About Temecula Eye Center Optometry

Exceptional Friendly Doctors
Friendly Doctors

Designer Frames & Contacts
Frames & Contacts

Leading Edge Technology
Edge Technology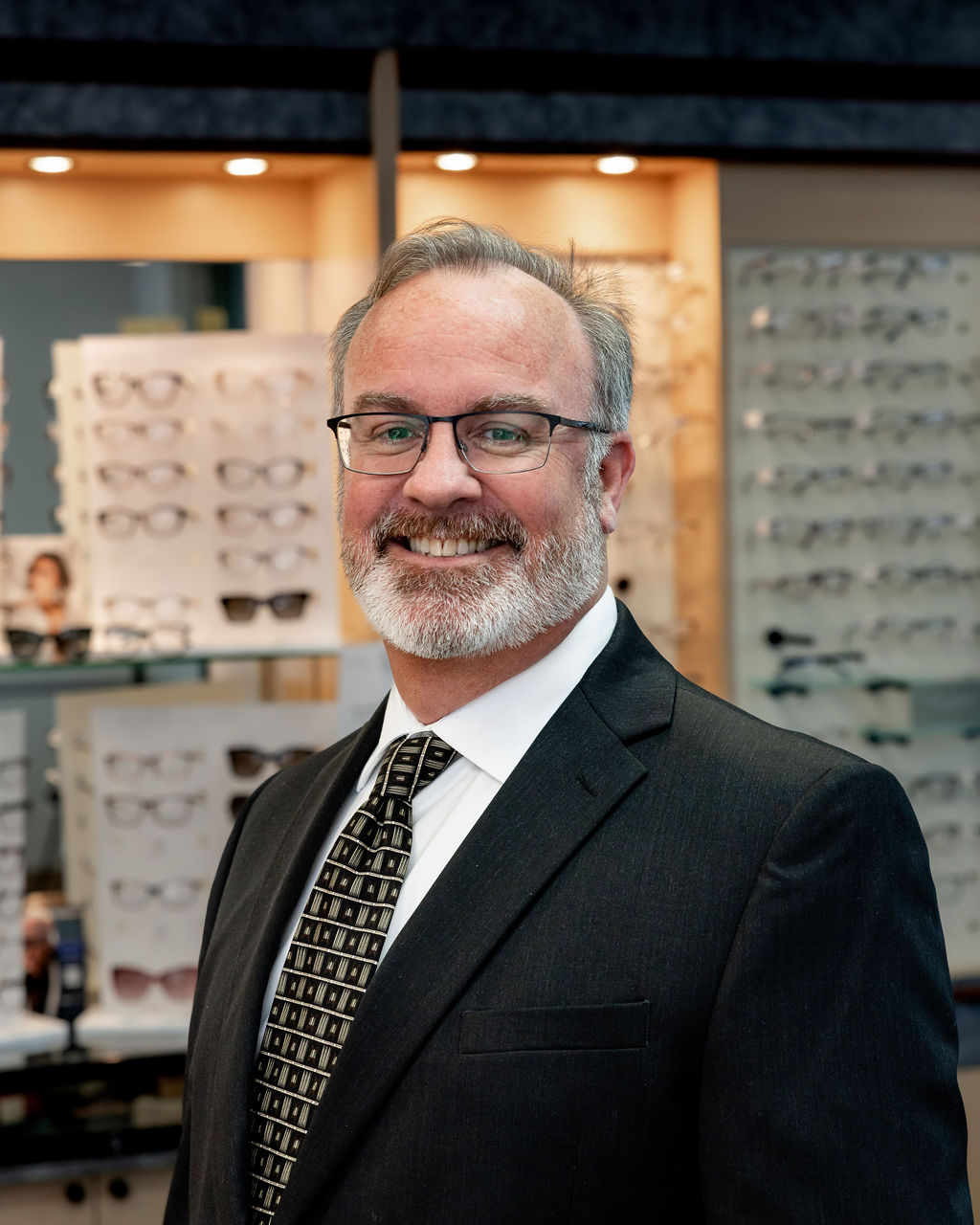 Dr. Parker started with Temecula Eye Center of Optometry in 2014. A local resident of Murrieta since 2000, he is greatly enjoying a short morning commute, and you will probably see him around town.
Since graduating Southern California College of Optometry in Fullerton, "Dr. P" has performed additional externship training at the Center for Partially Sighted in Santa Monica, Nevada Department of Rehabilitation in Las Vegas, Camp Pendleton Naval Hospital Optometry Clinic, and Red Eye Triage Clinic at Kaiser Permanente in Baldwin Park. Dr. Parker is certified to treat glaucoma.
Dr. Parker enjoys the family practice aspects of optometry and would love to provide his services for you!
In 2017, Dr. Brian Parker took over Temecula Eye Center Optometry, which has seen the greater Temecula Valley region (Temecula, Murrieta, Fallbrook, Menifee, Hemet, Lake Elsinore, Wildomar) grow since 1992.
"Dr. P' and his eye care team have helped hundreds of families just like yours to solve their vision and eye care problems while providing the personalized care of a small town doctor. We pride ourselves in making your visit the best possible experience.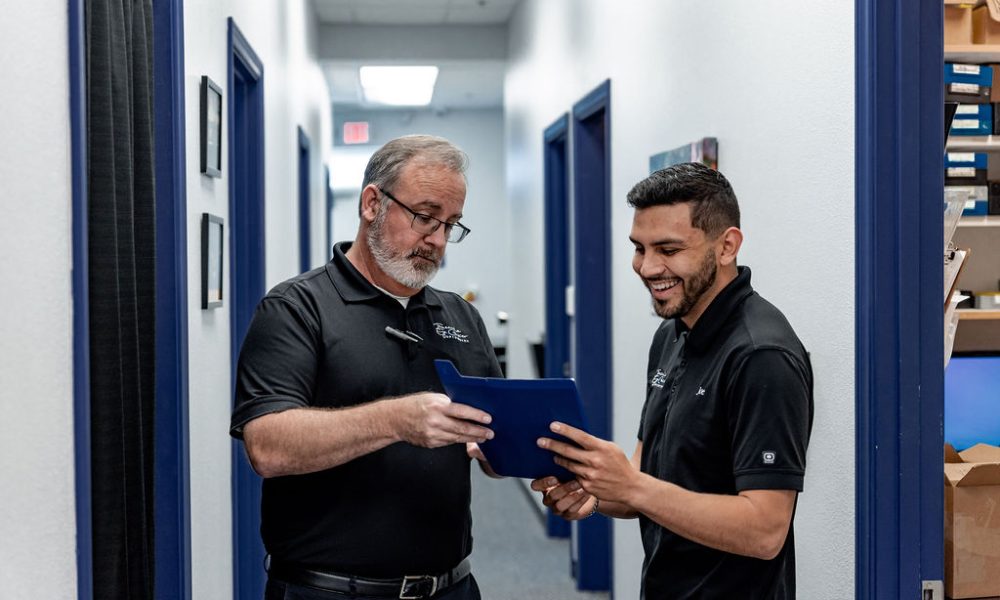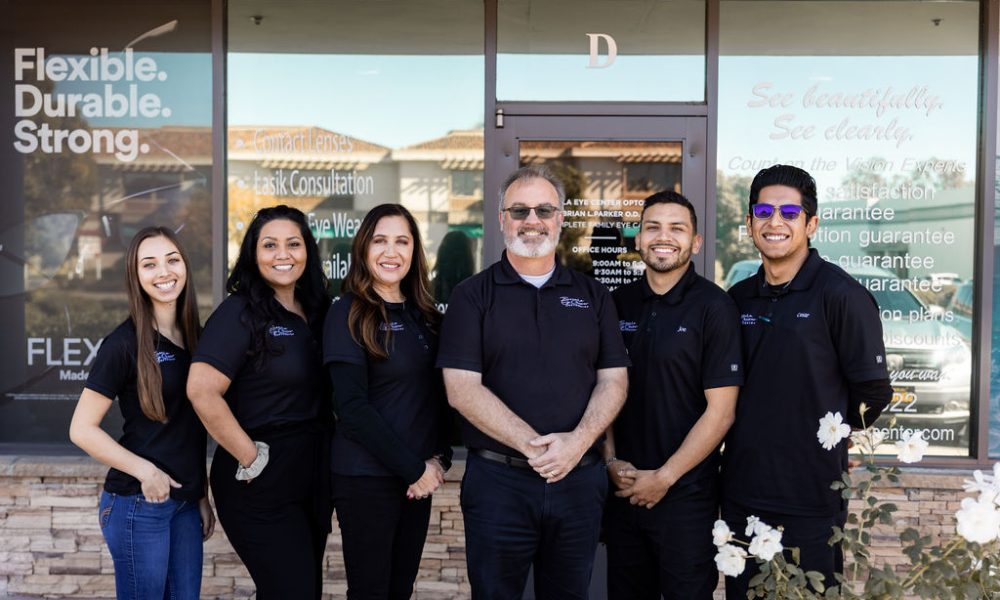 Thank you for trusting your vision and eye care to Temecula Eye Center, Optometry.
Our staff is caring, knowledgable & friendly
We will always put you first
Our office is clean and comfortable
We are easy to get to and have plenty of parking
We offer evening hours
We are dedicated to providing the latest eye care technology, so you can feel confident about seeing better, no matter what your vision or eye problem
At Temecula Eye Center Optometry, genuine care and patient satisfaction is our highest mission. We pledge to work together to provide the finest services and facilities for our patients.
The Temecula Eye Center Optometry experience instills trust, encourages lifelong relationships, and fulfills even the unexpressed wishes and needs of our patients.