Eyeglasse Lenses & Frames in Temecula and Murrieta CA

Exceptional Friendly Doctors
Friendly Doctors

Designer Frames & Contacts
Frames & Contacts

Leading Edge Technology
Edge Technology
High Quality, Affordable Frames
You'll love selecting new glasses in our beautiful optical department! Our optical center maintains a large inventory of frames that incorporate the latest technology in frame wear ability, durability, and fashion. Leading designer names such as Nike, Silhouette, Wiley X, Dragon, Gucci, Jimmy Choo, Kate Spade, Ray Ban, BeBe, Flexon, Scott Harris, BCBG, Tura, Gwen Stefani, and LaCoste complement a wide variety of quality frames to fit any budget need.
Select from traditional to classic styles, safety eye wear, sports wear, all from children to adult styles.
Our opticians are sure to have a frame to fit your personal style!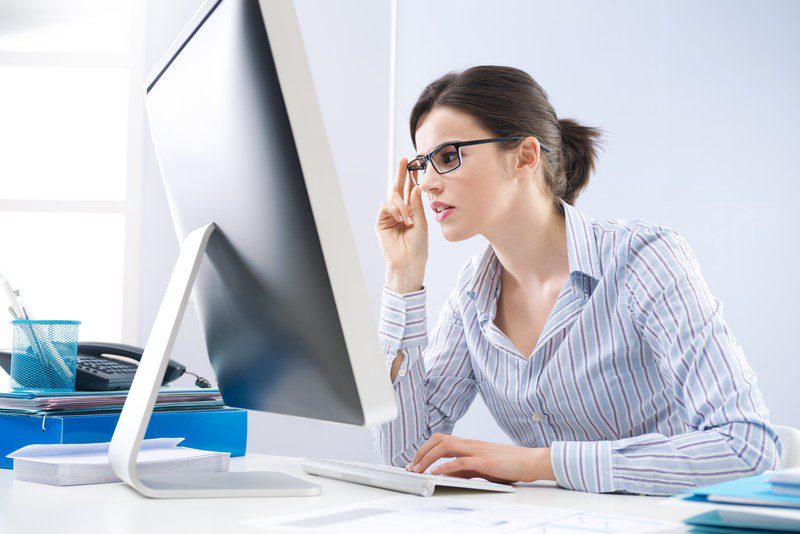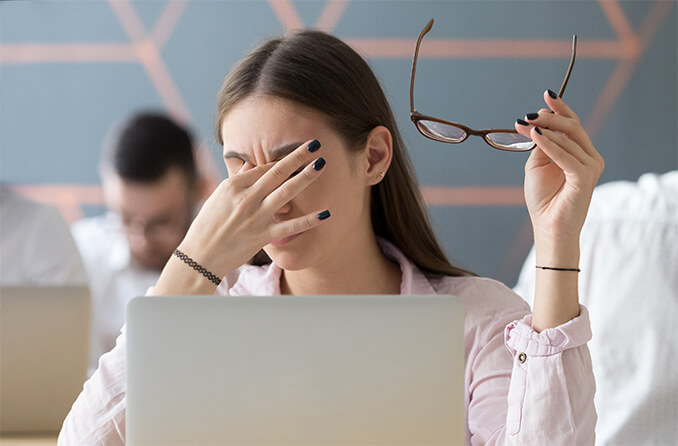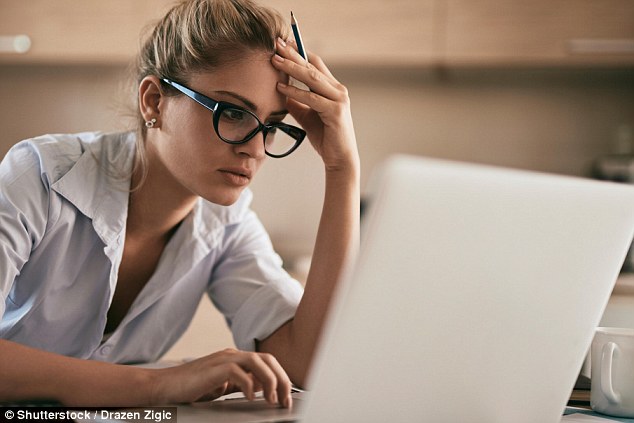 We are seeing rapid advancements in ophthalmic lens technology, which means better vision, comfort, convenience, and protection for you. Here is a simple way to understand your eyeglass lenses.
Your lenses will either be single vision (one prescription only) or multifocal (bifocals, trifocals, and progressive lenses).  Progressive (no-line) lenses offer a gradually changing prescription so vision is clear at all distances.
Eyeglass lenses used to be made of glass and, while that is still available, new age plastics have much more to offer.  New plastic lens materials today are extremely scratch resistant and they are thinner, safer, and lighter weight than glass.  Lens materials include CR-39 plastic, high-index plastic, polycarbonate, and new hybrid materials like Trivex. The best lens material for you is based in part on your prescription.
There are many surface treatments available that can make your glasses the best ever.  Non-glare lenses are a very popular choice because they allow  you to see better and look better by reducing glare and reflections, and non-glare lenses are now better than ever.  Many other options are available such as UV protection, anti-scratch coatings, anti-fog treatments, and polished lens edges.